VIDEO SUMMARIES
We have produced a number of videos presenting some of the key themes that we uncovered during the research -
including device usage, shopping and media consumption.
Photos - Device Usage Occasions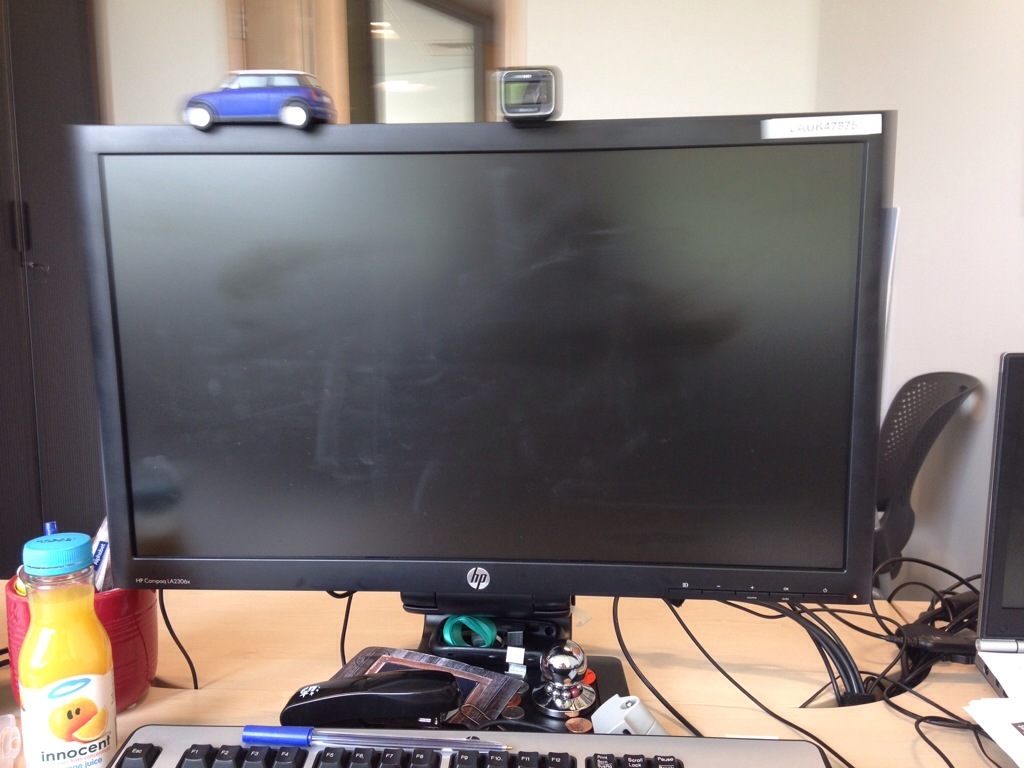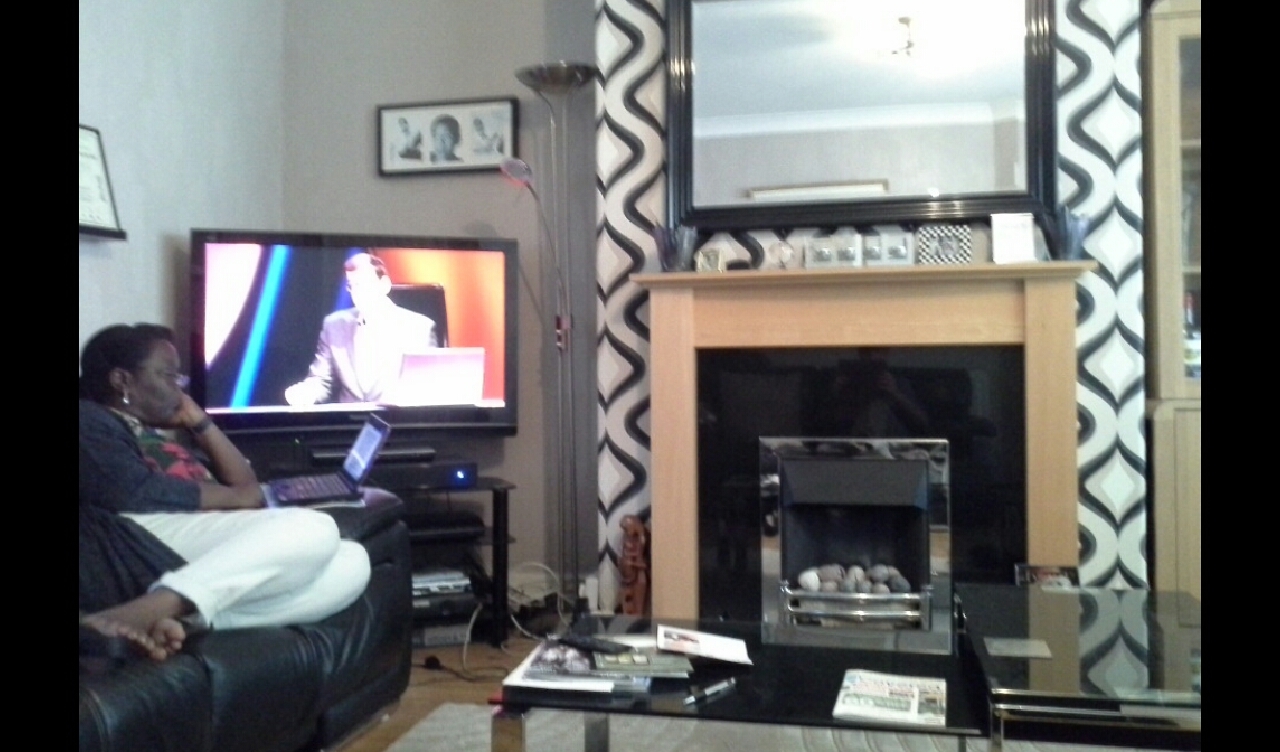 From the sofa to travelling above the clouds, screens are with multi-screeners always. Our research participants took part in a mobile diary exercise and shared with us occasions when they used each of their devices across the course of a week.
This is just a selection of the images collected as part of this diary.